What is Creating the Future?
Creating the Future is a collection of people around the world, supporting each other in a grand experiment.
The experiment: To determine how much more humane the world could be if the questions we ask in our day to day lives are bringing out the best in each other.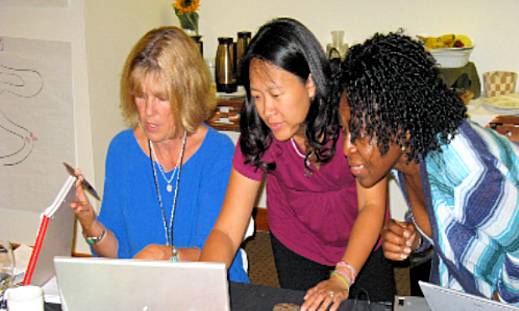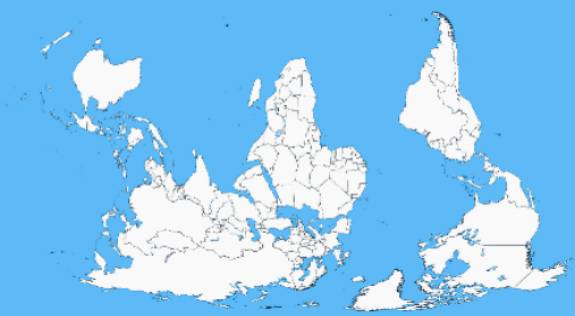 Change the Questions, Change the World!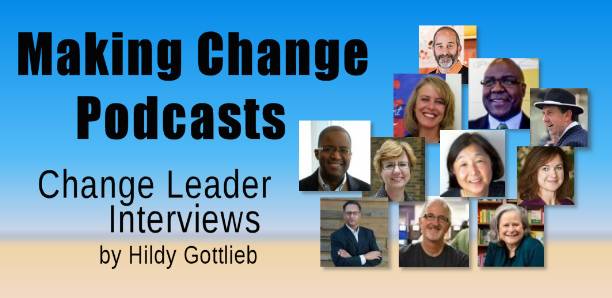 Stop Talking About Health Care,
Start Talking About People
Featured in the Stanford Social Innovation Review


Catalytic Thinking
Featured in the Delaware Journal of Public Health

What is different about movements vs organizations? This question is of critical importance to Creating the Future's mission, as we are experimenting with different structures guided by the singular question, "What structure will most effectively accomplish social missions?" The chart at this link has been the basis of our explorations as we've sought to answer that … Read more